INVITE speaker I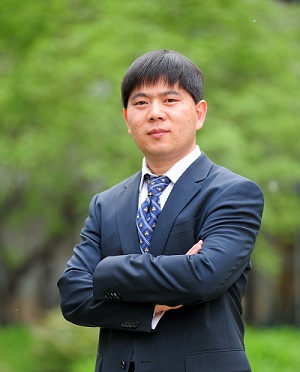 Prof. Kaibo Wang
Tsinghua University
Dr. Kaibo Wang, Professor in Industrial Engineering, Vice Dean of Vanke School of Public Health, Tsinghua University, Secretary General of the National Industrial Engineering Education Steering Committee (2018-2022). He received his Ph.D. in Industrial Engineering and Engineering Management from Hong Kong University of Science and Technology, Hong Kong, in 2006. His research focuses on statistical quality control and data-driven system modelling, monitoring, diagnosis and control, with a special emphasis on the integration of engineering knowledge and statistical theories for solving problems from the real industry. He was the Chair of the Quality, Statistics and Reliability (QSR) Section of INFORMS in 2017. He is now serving as a Department Editor for IISE Transactions, and is on the Editor Review Board of Journal of Quality Technology, and an associate editor for multiple journals. He is a member of IISE, INFORMS and a senior member of ASQ.
INVITE speaker II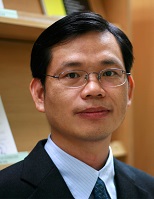 Prof. Mu-Chen Chen
National Yang Ming Chiao Tung University
Dr. Mu-Chen Chen, Professor in National Yang Ming Chiao Tung University, coming soon
Speakers in 2023 to be announced soon......